We give shape to every type of textile packaging
Leaders in the textile packaging industry since 1986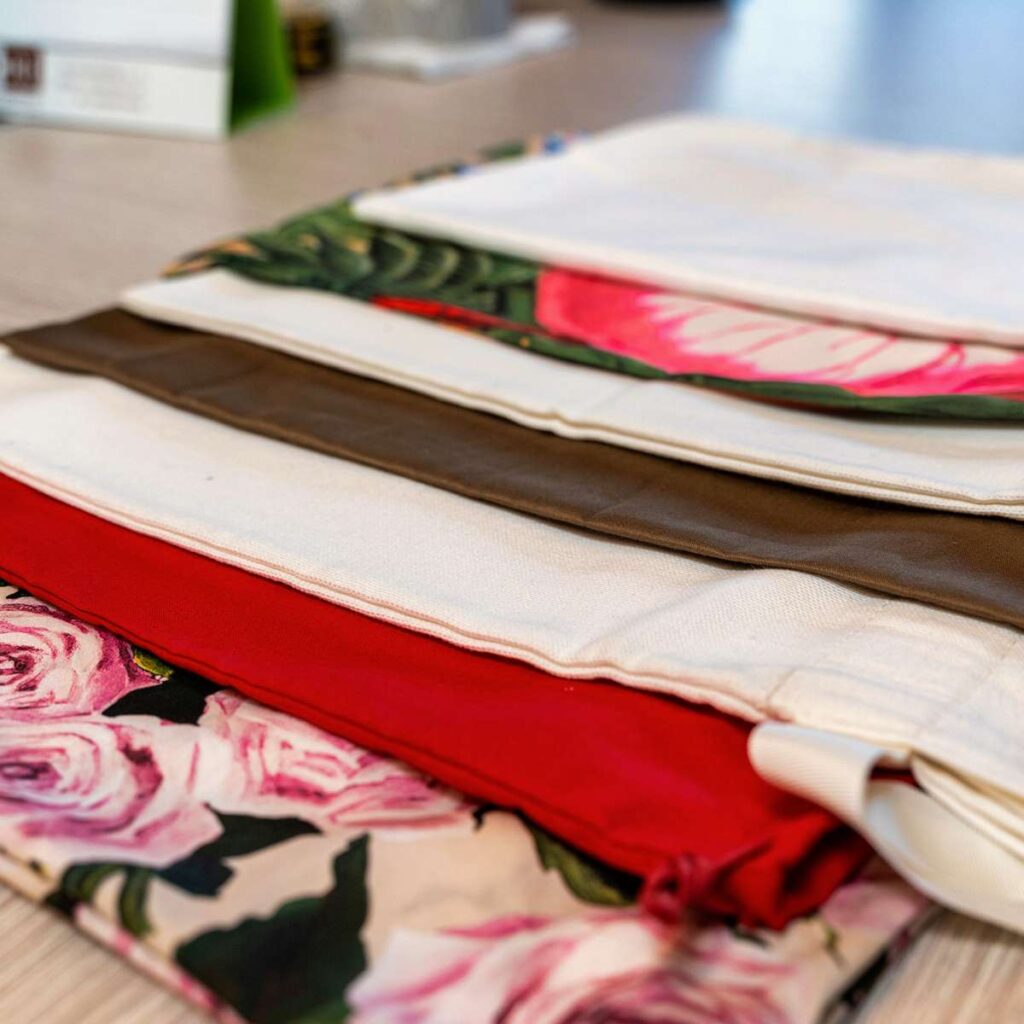 We collaborate with the most prestigious fashion and luxury brands
Our products meet the highest qualitative standards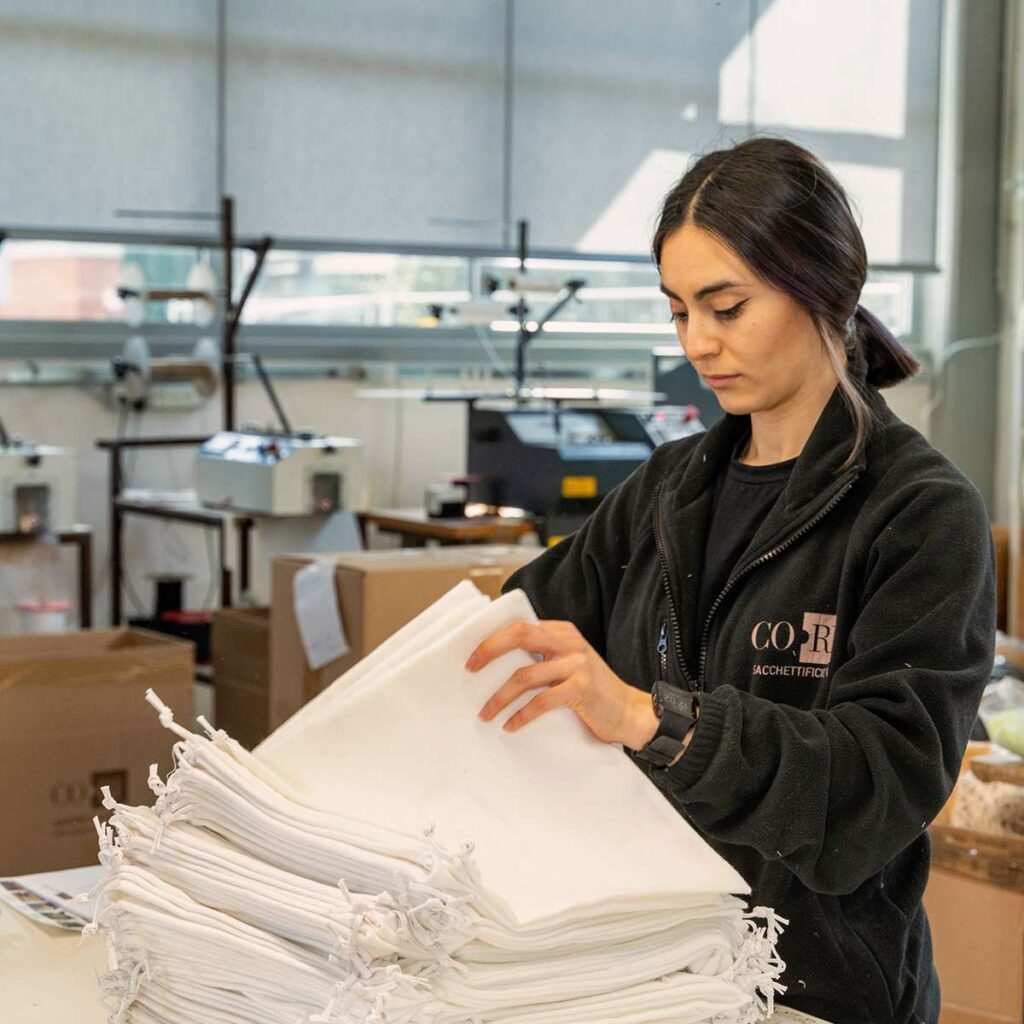 Packaging Première & PCD Milan 2023
"Quality is never an accident. It is always the result of intelligent effort" (John Ruskin). This is the quote that has inspired us since the beginning: using our best skills to run and grow our business, constantly improving it, with the aim of meeting – and exceeding – the expectations of our customers.
Corporate Ethics And Environment
Sustainability and certifications
Sustainability is a core value of our corporate vision: we aim to meet the needs of the present without compromising the ability of future generations to meet their own. Hence, while developing our business to best meet the demands of our customers, we are also committed to achieve the highest environmental and social standards.
Over the years, we accordingly adopted management systems that could meet these principles, as well as the expectations of our customers, thus obtaining certifications such as SA8000, ISO14001, ISO9001, GOTS and GRS.